design 109 from 7/2002 burda WOF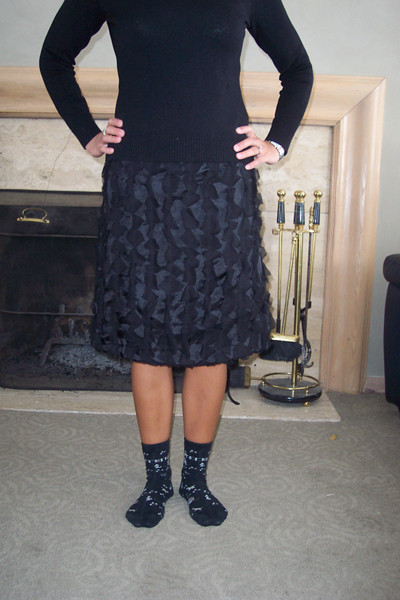 Original design is on the bias, I put it on straight grain.
Straight size 40, invisible zip in the side seam.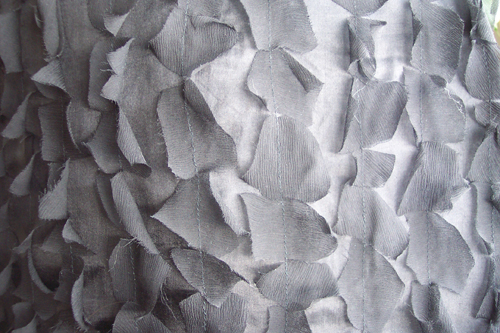 Isn't this a cool fabric?
We bought it at the Sansapelle sale in Chicago this January.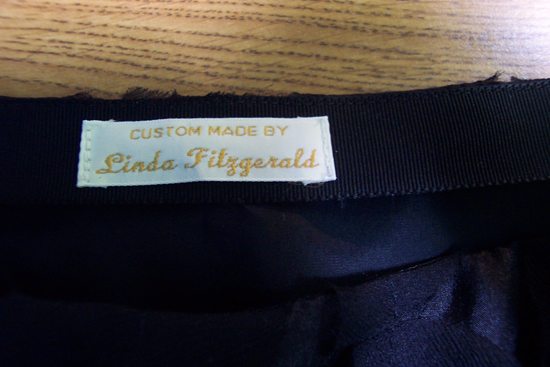 I did a petersham waistband treatment.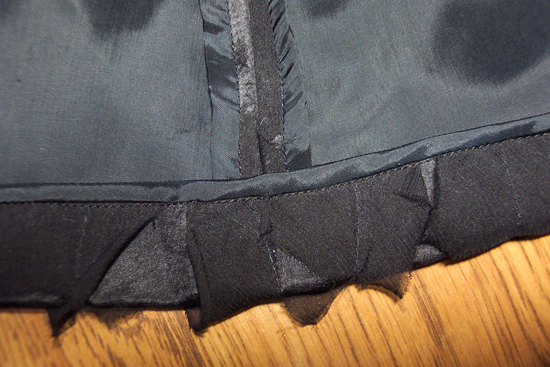 I did a hong kong underlining with black Ambiance,
and a hong fong finish for the hem.

Back to Main Page
© 2005 mamafitz@ameritech.net