Ottobre Romper, design 1, 1/2004 issue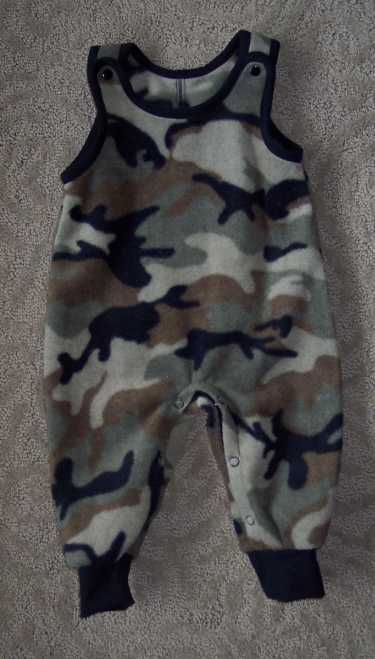 This is a fleece from JoAnn Fabrics that Calvin begged me to get. I made a size 64 for Connor.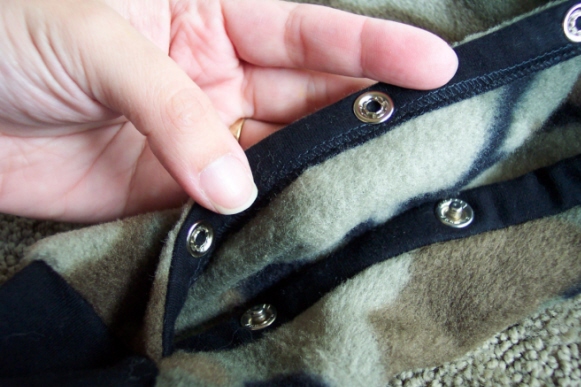 The pattern doesn't call for a snap crotch, but I put one in to make diaper changing easier.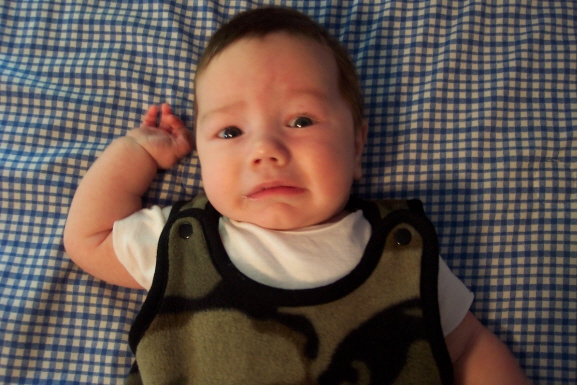 "Why is this lady taking all these pictures?" :)
This romper fit for almost 5 months. I really liked it, and should make another.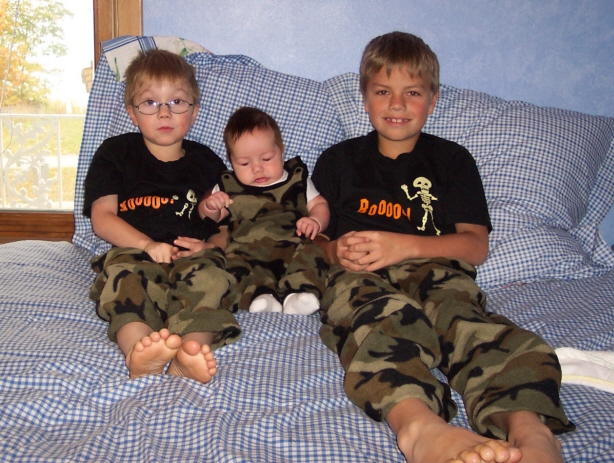 Los tres caballeros. They love to match.

Back to Main Page
© 2004 mamafitz@ameritech.net