Linda's Sewing Pages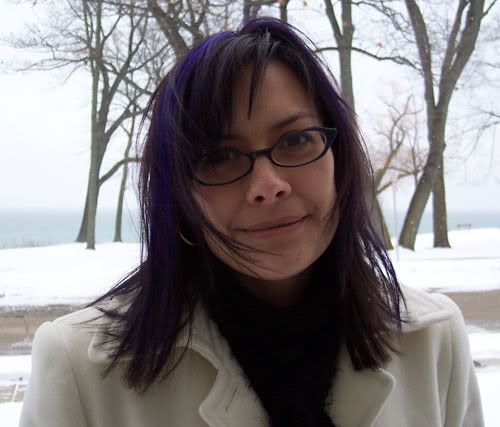 I'm Linda. I've been sewing for a long time now, and love it. I live, breathe, and dream sewing!
I used to work as a dressmaker before I had my children (3 boys), and now I mostly just sew for myself.
I use these pages as a portfolio and for how-to pages.
To read and see what I'm working on and doing, you can read my blog over at blogger: Whatever Is On My Mind.
I try to keep it sewing related, but I'm not promising it's always that way. :)
I've put together a page of various sewing links (other sew-n-tell pages, sewing boards and e-mail lists,
some pattern companies and online fabric shopping) here:

Hey, check it out: my son is learning how to sew!
And here is where I create my stuff.
This is how I organize my fabric.
Please support your local independent fabric store
If you don't have one, you can support these:
The Cutting Table
Gayfeather Fabrics


Thanks for visiting!
as of January 2006
© 2006 mamafitz@ameritech.net